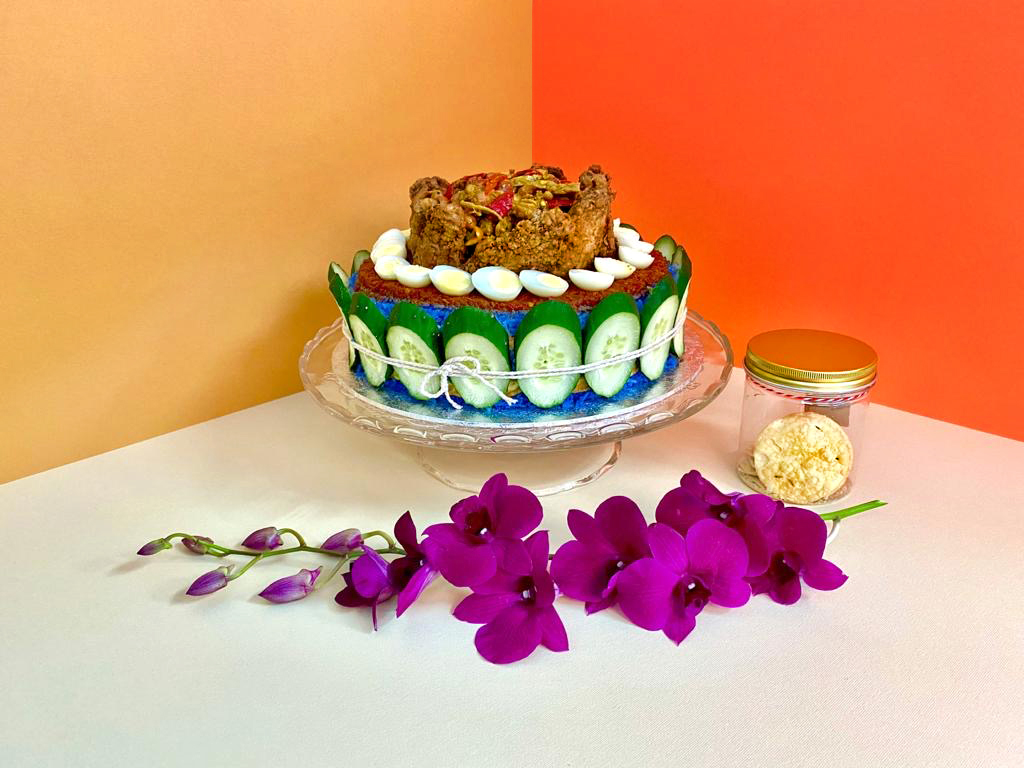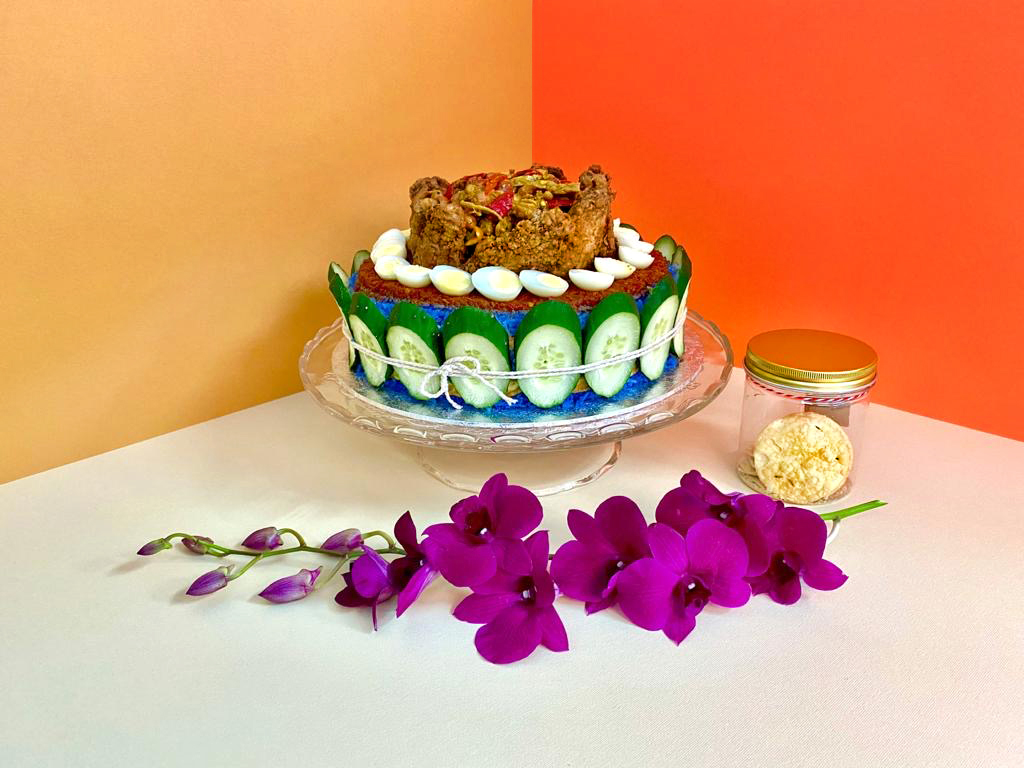 Curated offerings to enjoy this August for National Day Parade 2020
Create unforgettable moments and #supportlocal this NDP by ordering a gourmet spread and decorations made by our very own homegrown brands!
Singapore, July 2020 – National Day Parade this year takes a break from tradition to become the first NDP celebration brought into our homes. This is an opportunity to enjoy the company of family and loved ones at home. To make this special day truly memorable, PartyDiva.Co has partnered with local F&B vendors to offer a selection of National Day themed delights that are a feast for the tummy and eyes!
PartyDiva.Co is an e-commerce marketplace that brings merchants and consumers together for a seamless experience from gifting to event and party planning.
For this National Day, PartyDiva.Co will be retailing thematic decorations to add a festive pop of colour to your stay-at-home gatherings. This limited-edition bundle ($100) includes food and cake toppers, a bunting and cupcake holder that features Singapore icons such as the Merlion and Gardens by the Bay, as well as local slangs such as "Relax Lah" and "Shiok Ah!".
Take a thematic photo with PartyDiva.Co's VBooth (https://partydiva.co/sg55) and add SG55 stickers and camera filters to take your Instagram game up a notch!
CURATED F&B OFFERINGS FOR NATIONAL DAY 2020
Dive into a hearty East-meets-West fusion repertoire, freshly made by boutique caterer, AMICI Catering. Their mini gourmet 5-course National Day buffet ($108+) offers 15 elegantly crafted dishes to choose from. The mini buffet comes with a complimentary six-inch Raspberry Lychee Rose Cake, a decadent National Day special, to end the meal on a sweet note.
Taking a leaf from Grandma's old recipe book, Nasi Lemak Indulgence presents traditional Nasi Lemak with a limited-edition Nasi Lemak Cake ($132) that promises an eye-opening experience in just one bite.
In the spirit of giving traditions a modern spin, Kueh Ho Jiak is offering a celebratory platter of exquisitely handmade Merlion Ang Ku Kuehs ($37.50) and Heart Kueh Lapis to symbolise longevity and wealth.
Raise a toast on this special occasion with a tipple or tea. Three Wisemen's summer exclusive Nana Sling cocktail blend ($90, set of 5 x 120ml bottles). It is made with Brugal Rum infused with banana leaves. This tropical beverage also combines zesty Cointreau and freshly-squeezed lemon juice with homemade orange blossom water and pomegranate syrup to balance the cocktail with a deep and sweet fragrance.
Pétale Tea, Singapore's Number One blooming tea expert, also offers its limited-edition tea "My Fair Lady" as part of their National Day gift set ($65), which includes five of their best-selling tea balls and a pair of tea glasses.
All items are available now for pre-order on https://partydiva.co/sg55.
Consider these items