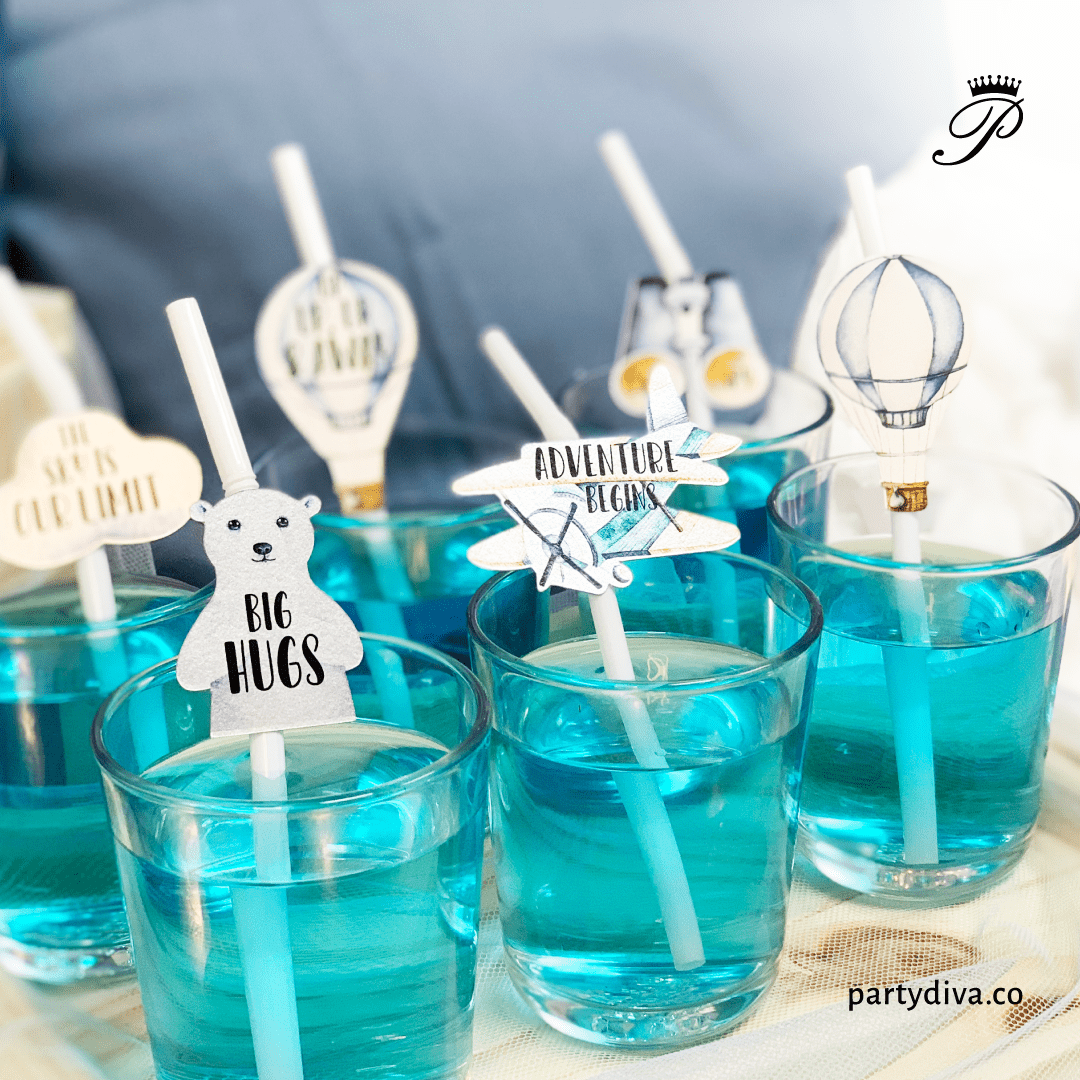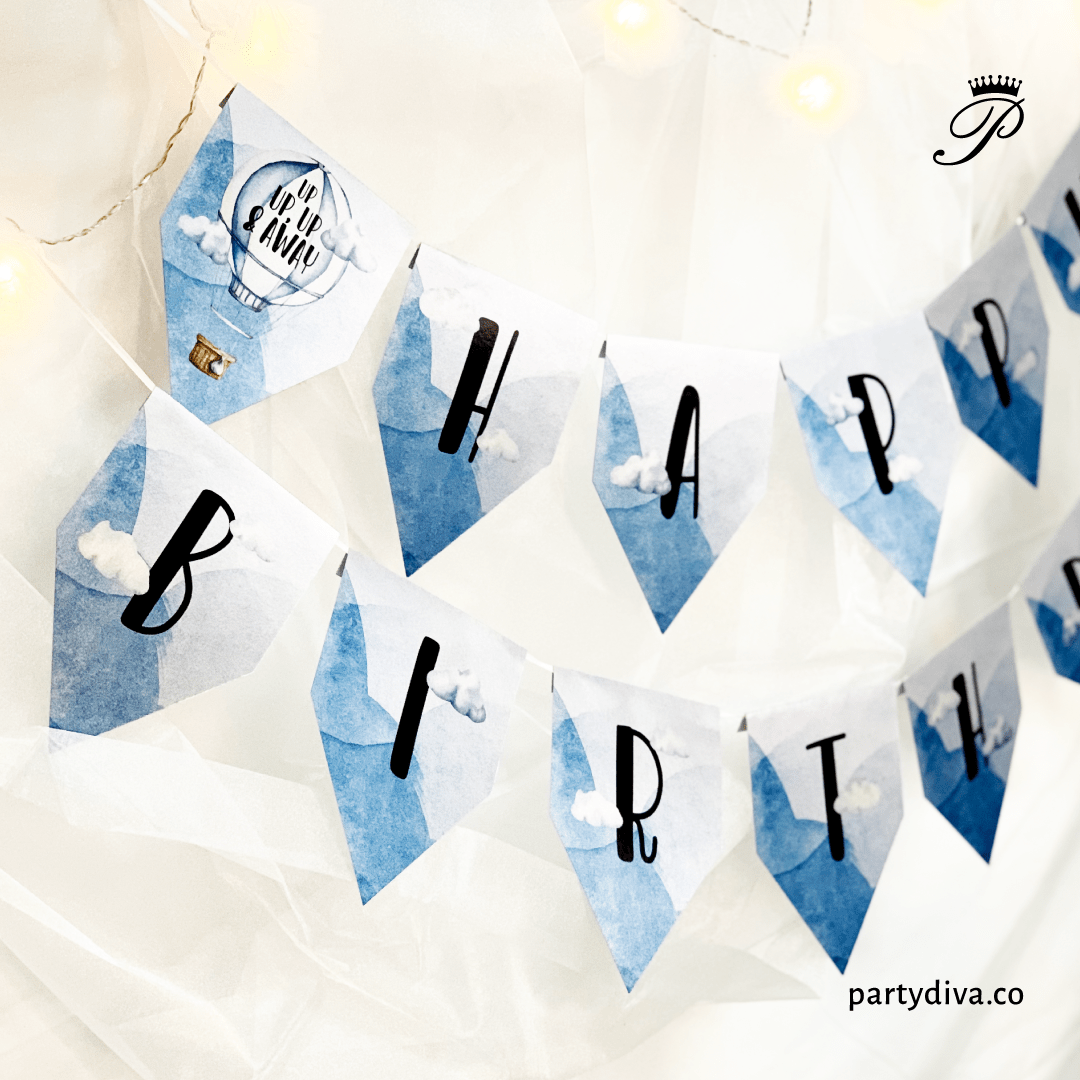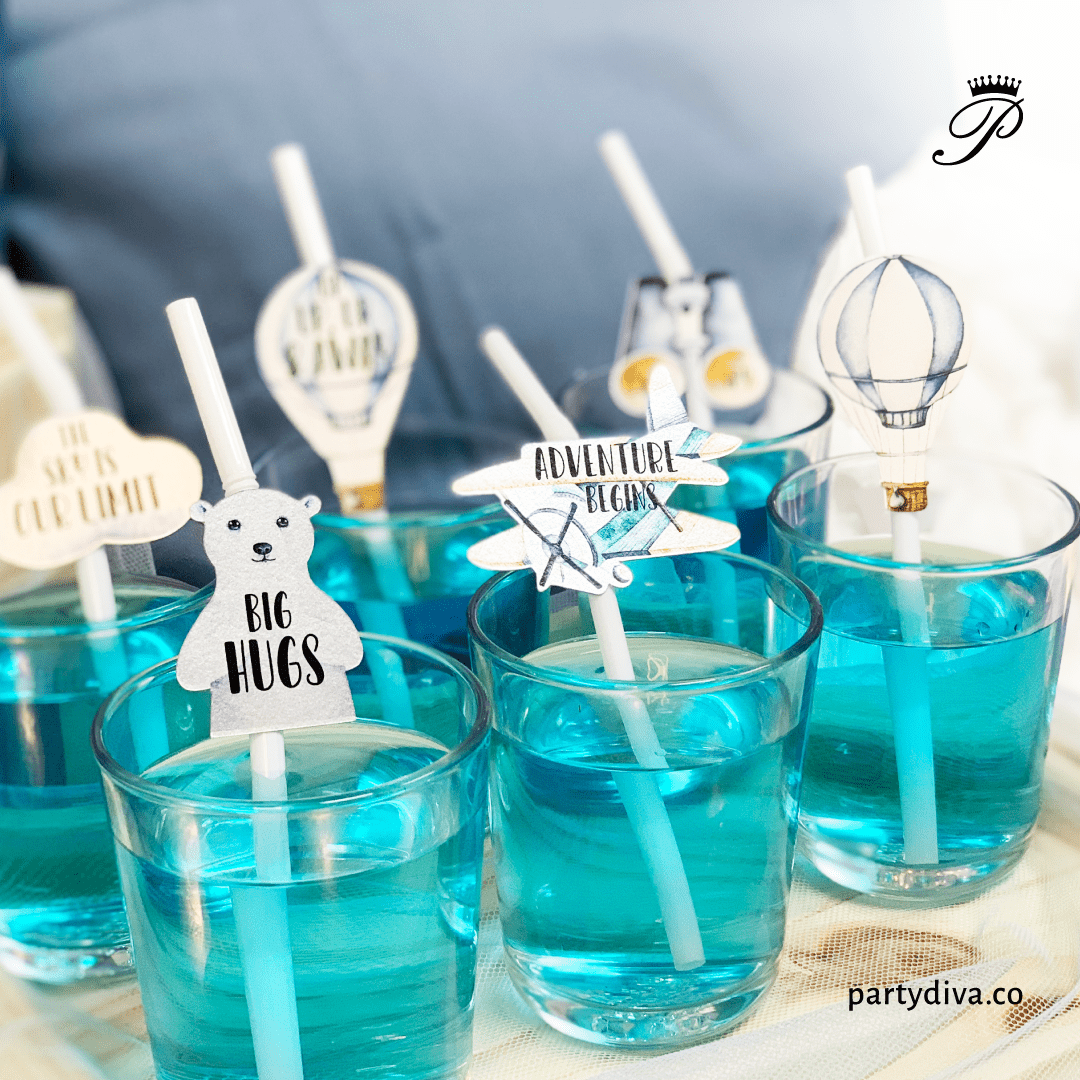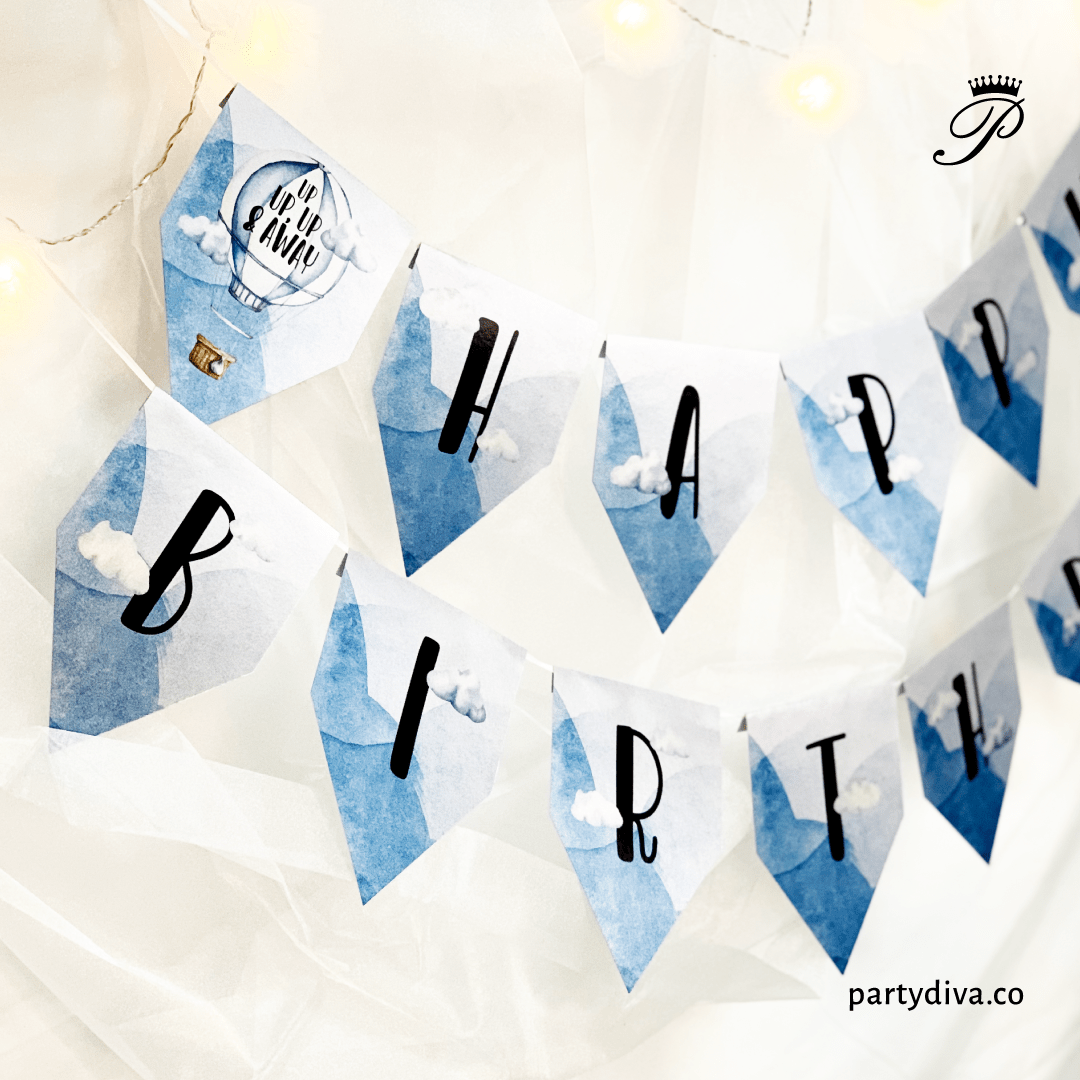 Up, Up & Away!
Blue skies are calling to you, so what are you waiting for? Let your adventure-themed party fly off with our dreamy Hot Air Balloon-themed Party Set!
Celebrate your birthday, graduation or any adventure-themed party with our Up, Up & Away Party Set.
Our Up, Up & Away Party Set cost $43.80 and it includes:
Buntings

Cake toppers

Mini toppers

Snack holders
Top up $100 or more to get a social box or BYOB (Build Your Own Box) from our partner, Luxe. They feed 3-5 guests. Dreams do come true!
~ From gifts to party essentials, we got you covered. ~
Celebrate your loved one's special day and throw a dream party with www.partydiva.co
Consider these items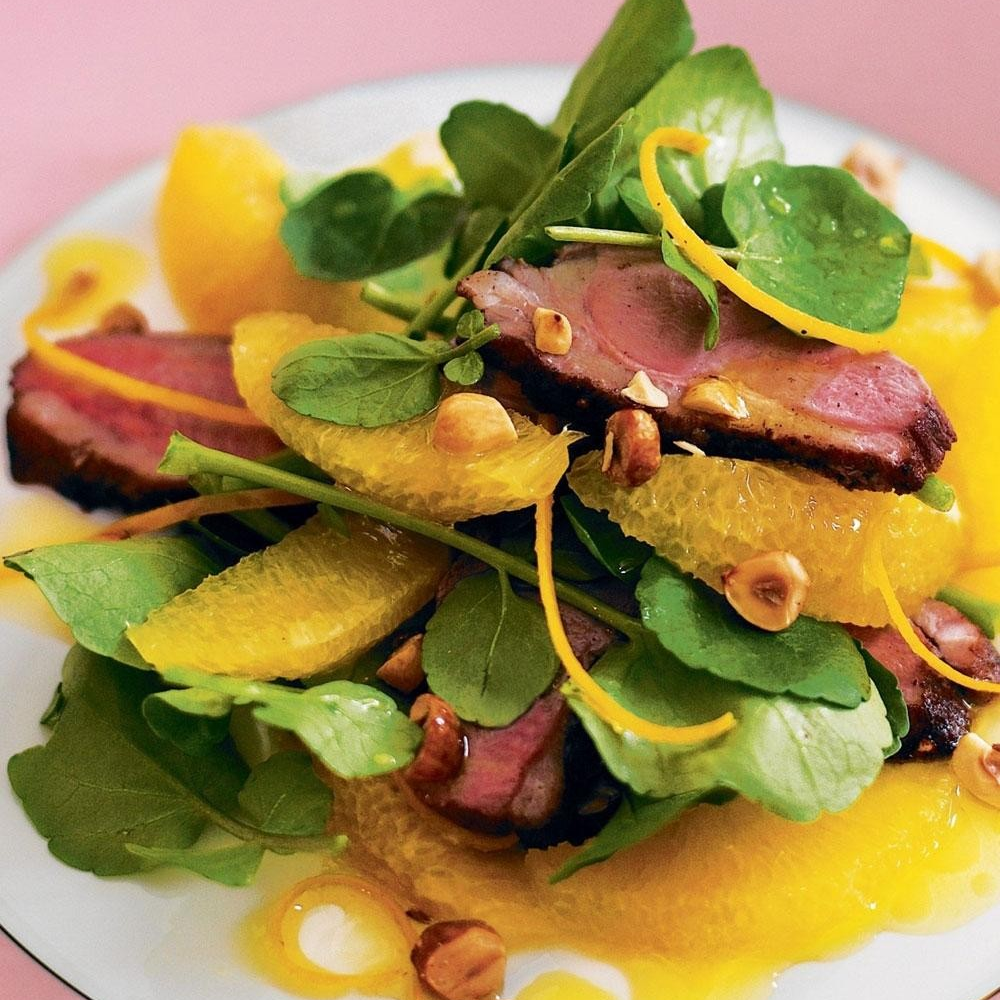 Social Pack C & D
$130.00 SGD
Social Box
$230.00 SGD
Hot Air Balloon - Bunting
$15.00 SGD