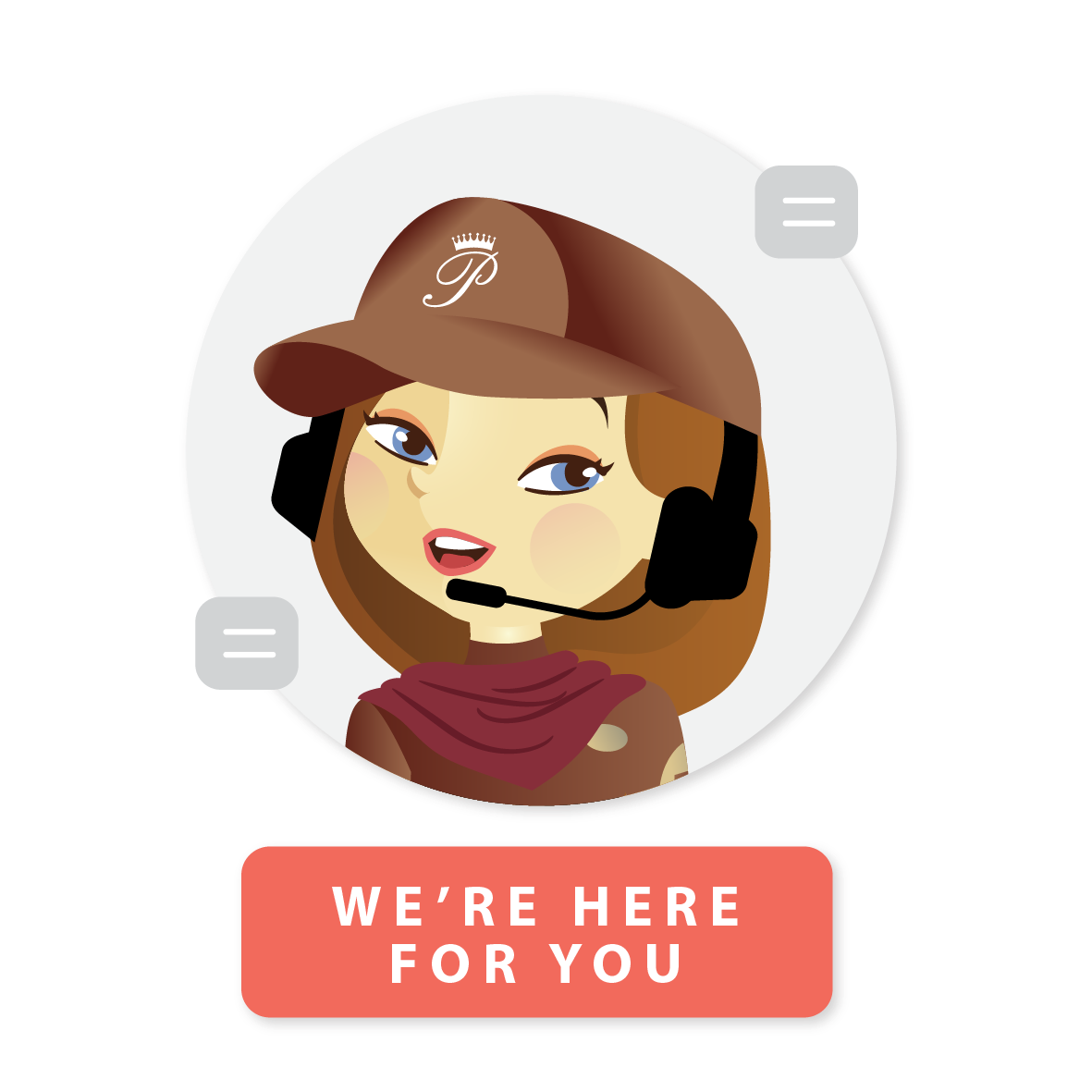 Propshop | Customer Service
Posted on Mar 17 2020
Getting in touch with our Customer Care Team
Shopping with us is relatively simple. We know you have some questions so we have developed our Customer Service Message System in your account dashboard so you can receive and track our responses easily.
Should you need to contact us, we are available at GMT +8, 10am – 7pm, Monday to Fridays and 10am to 1pm on Saturdays and Sundays.
We do not have a call-centre, and are not able to handle high call volumes. So we do not pick up calls, as we too need time to digest your queries. However once we have received your enquiry, we may phone you if we feel that's the best way to resolve your enquiry.
We understand how mobile savvy customers are getting these days, so we have set-up the Customer Service Message System to assist your queries. Remember to include as much information as possible in your queries.
Should we have high message volume or technical disruption, please bear with us. We will reply as soon as we can.
Thank you!