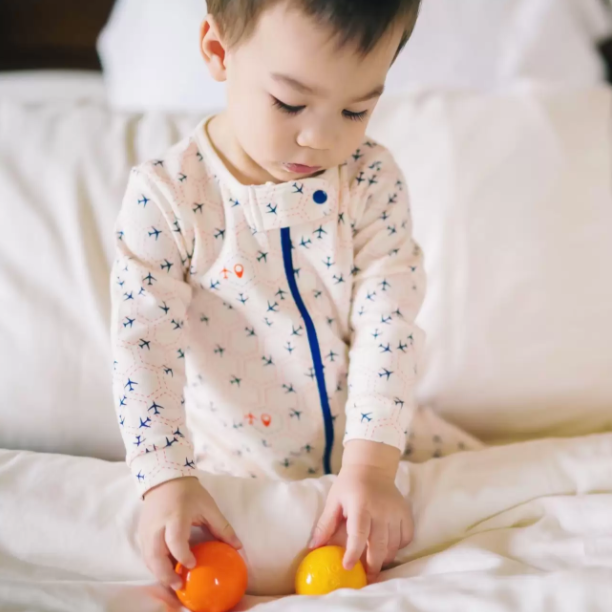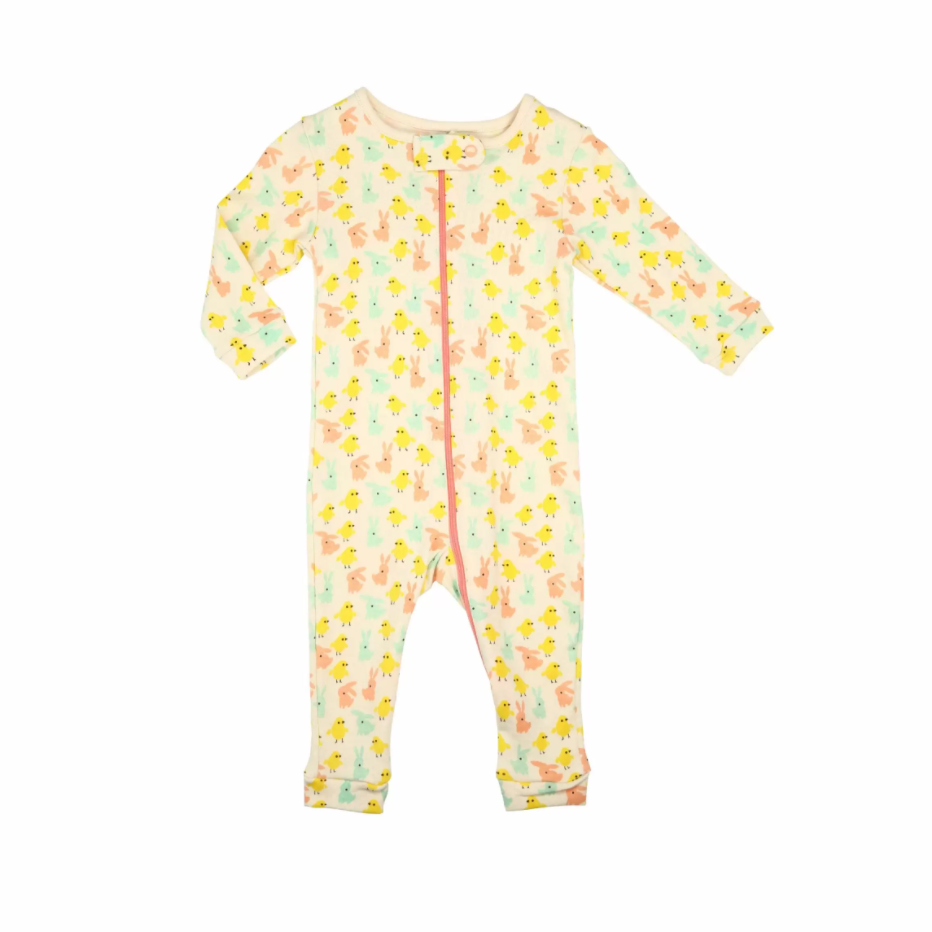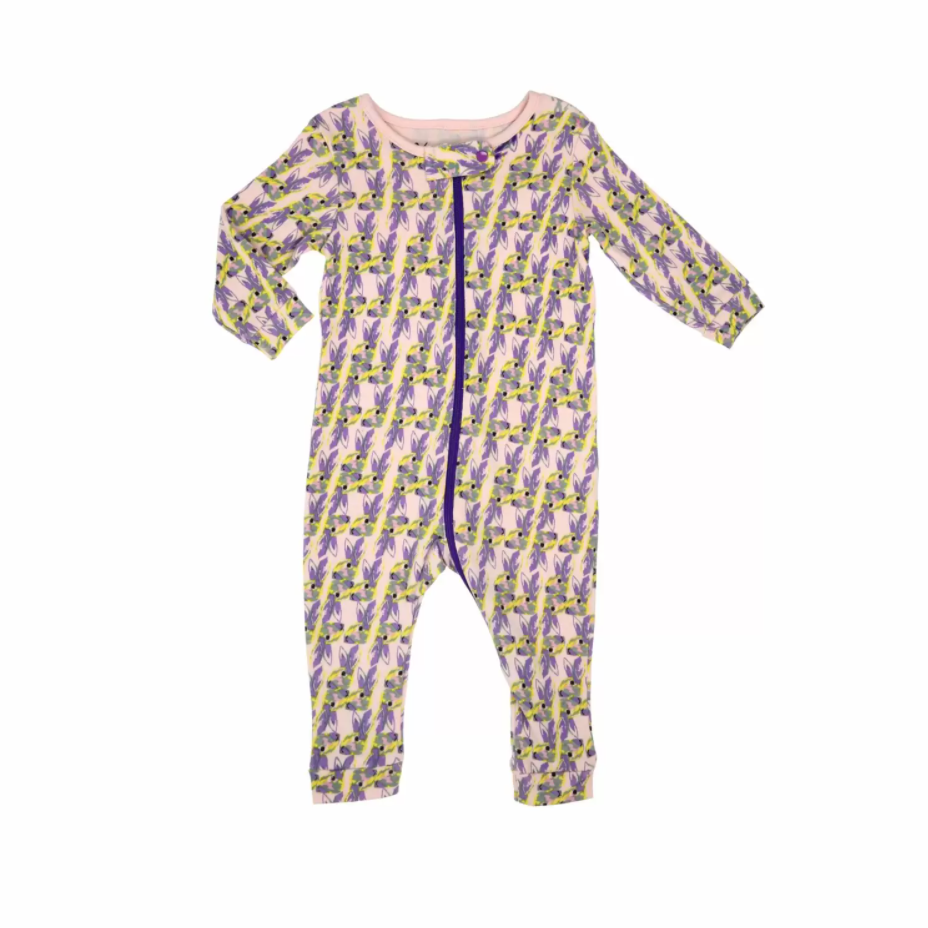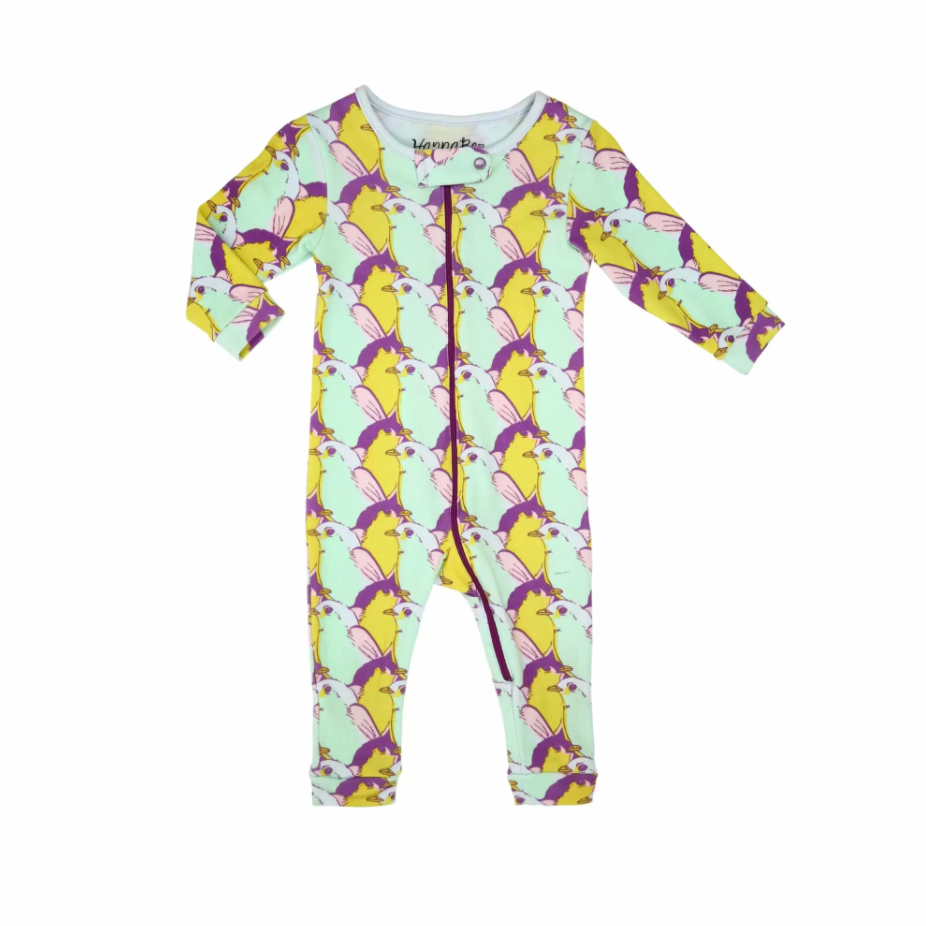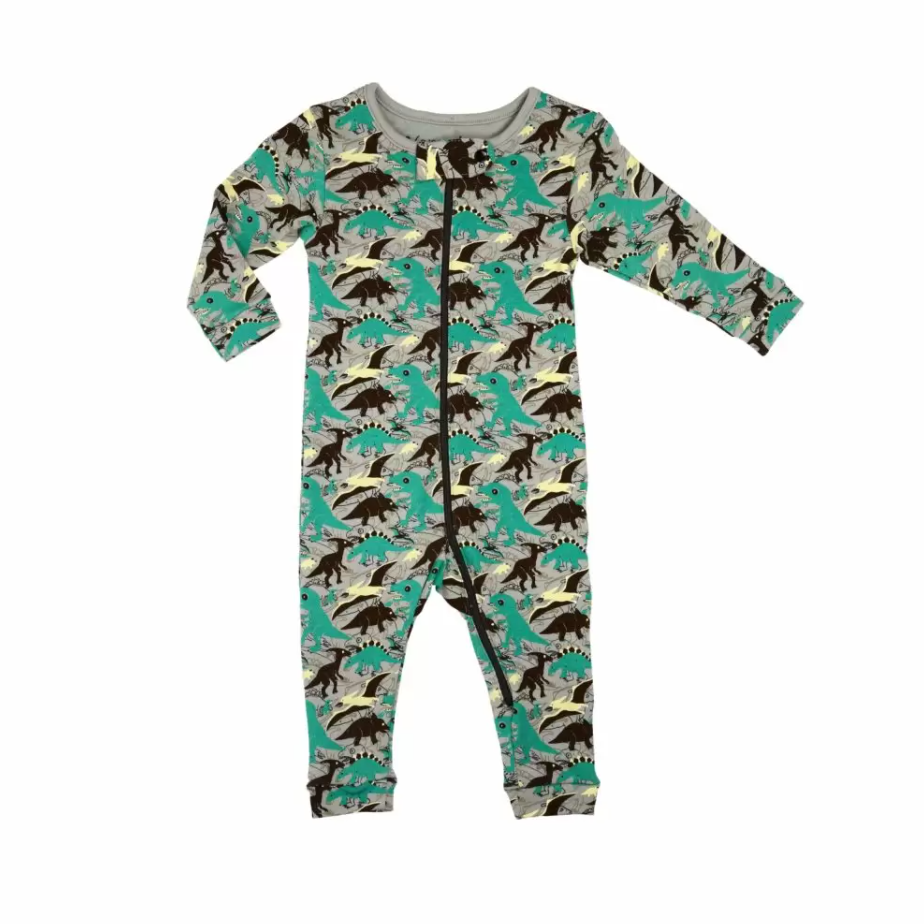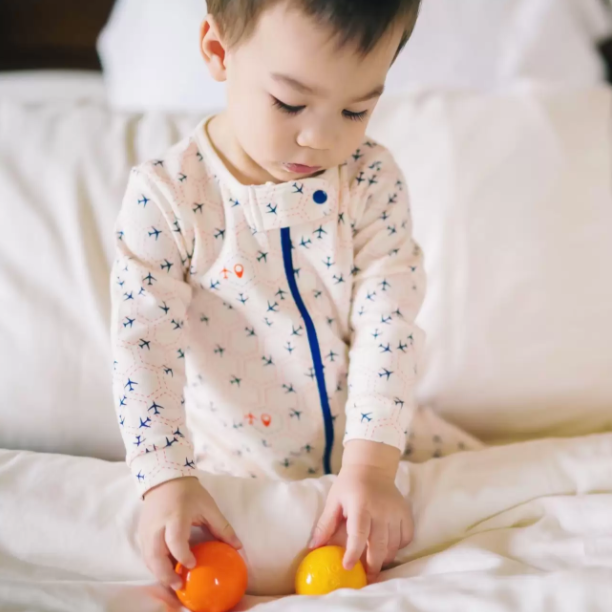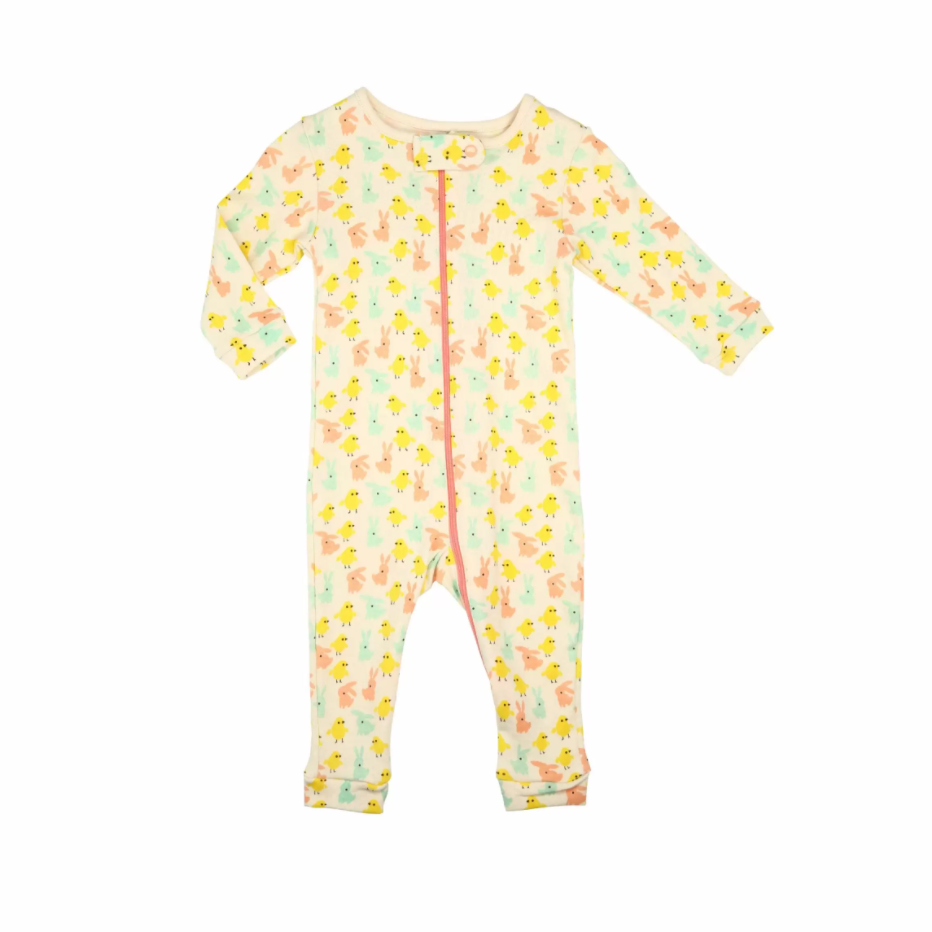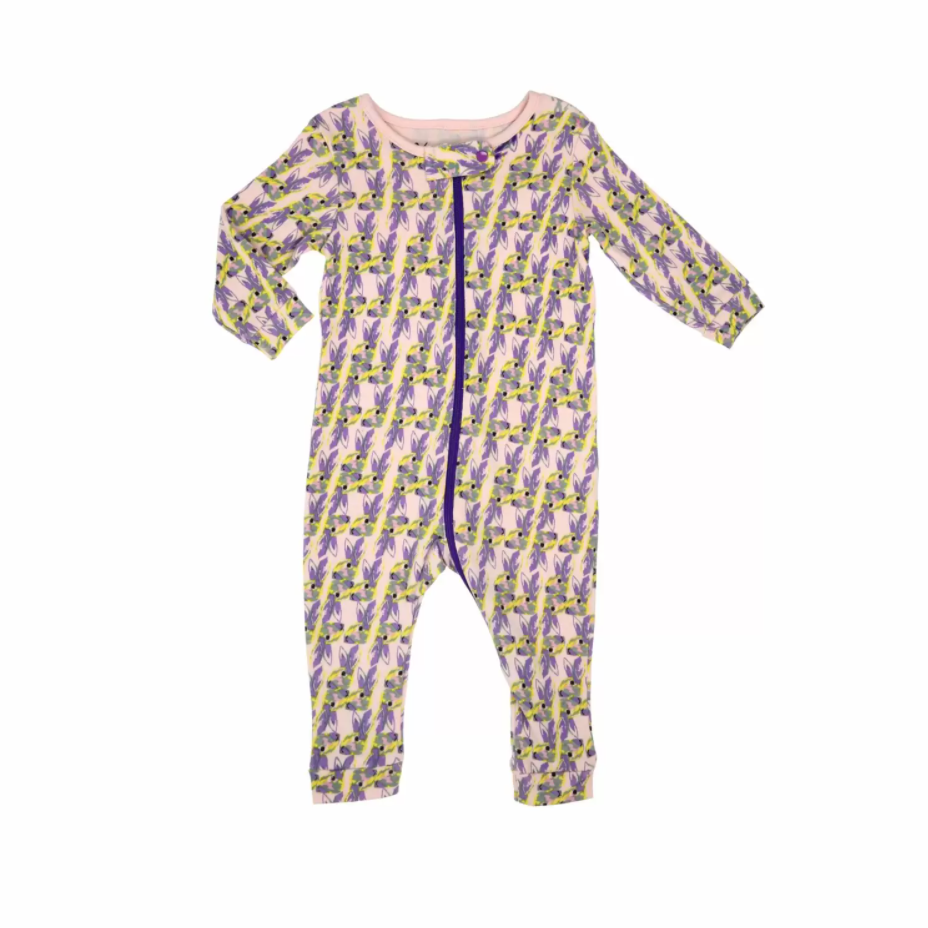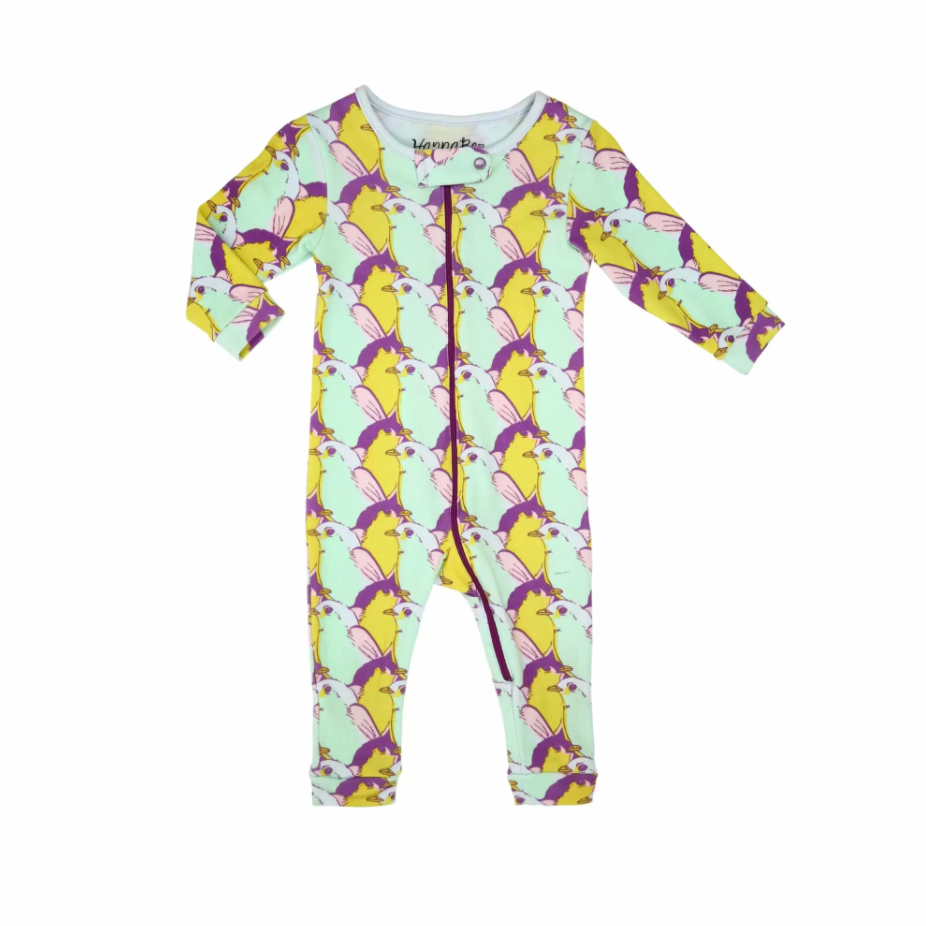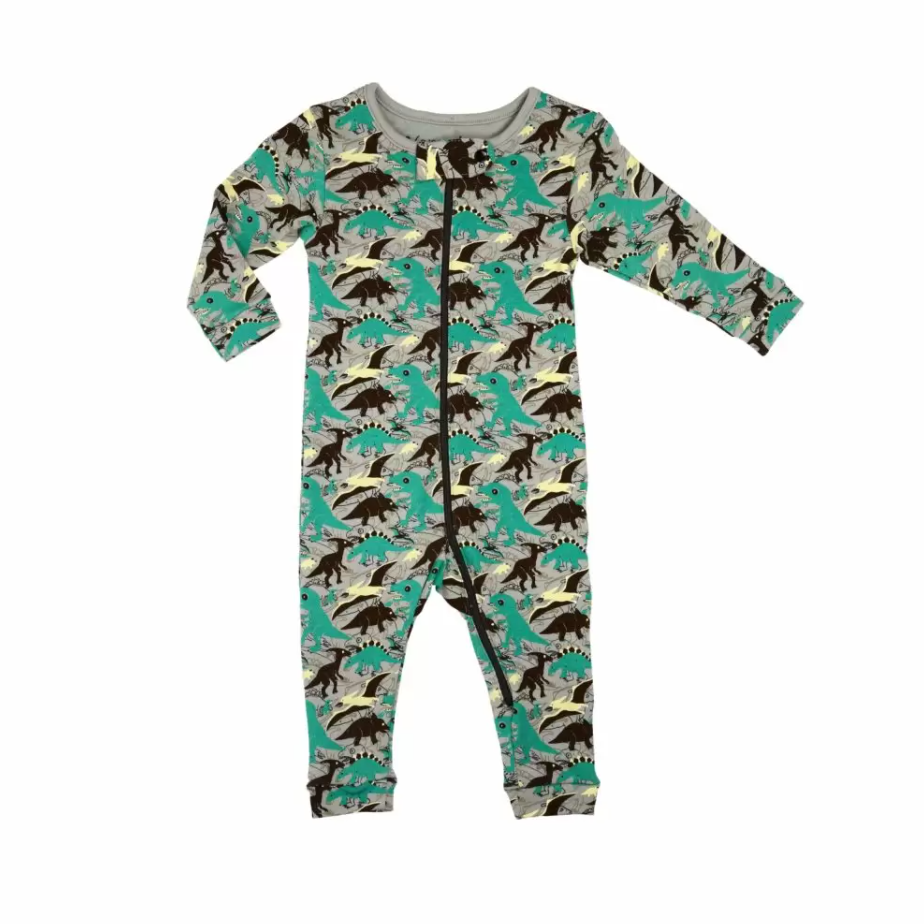 Enquire Directly to Start a conversation with our Vendors today!
( Note: You need a customer account to start enquiring )
Store Policy
1. THESE TERMS
1.1 What these terms cover
These are the terms and conditions on which we supply products to you.

1.2 Why you should read them.
Please read these terms carefully before you submit your order to us. These terms tell you who we are, how we will provide products to you, how you and we may change or end the contract, what to do if there is a problem and other important information. If you think that there is a mistake in these terms [or require any changes], please enquire us to discuss.
2. INFORMATION ABOUT US AND HOW TO CONTACT US
2.1 Who we are.
HannaBe Pte Ltd a company registered in Singapore. Our company registration number: 201611987H.

2.2 How to contact us.
You can reach us by enquiring.
3. OUR CONTRACT WITH YOU
3.1 How we will accept your order.
Our acceptance of your order will take place when we email you to accept it, at which point a contract will come into existence between you and us.

3.2 In the event we cannot accept your order
We will inform you of this [in writing] and will not charge you for the product. This might be due to:
The product(s) is out of stock

The credit reference we have obtained for you does not meet our minimum requirements

An error in the price or description of the product

We are unable to meet a delivery deadline you have specified.
3.3 Order number.
An order number will be assigned to your order and tell you what it is when we accept your order. Do keep your order number well for references.
4. OUR PRODUCTS
4.1 Products may vary slightly from their pictures.
The images of the products on our website are for illustrative purposes only. Although we have made every effort to display the colours accurately, we cannot guarantee that a device's display of the colours accurately reflects the colour of the products. Please also be advised that all of our house brand products are handmade, your product may vary slightly from those images.

4.2 Updates to digital content .
We may update or require you to update digital content, provided that the digital content shall always match the description of it that we provided to you before you bought it.
5. PROVIDING THE PRODUCTS
5.1 Delivery costs.
The costs of delivery will be as displayed to you on our website.

5.2 When we will provide the products.
If our supply of the products is delayed by an event outside our control then we will contact you as soon as possible to let you know and we will take steps to minimise the effect of the delay. Provided we do this we will not be liable for delays caused by the event, but if there is a risk of substantial delay you may contact us to end the contract and receive a refund for any products you have paid for but not received.

5.3 If you are not at home when the product is delivered
If no one is available at your address to take delivery and the products cannot be posted through your letterbox, the postal/courier service will leave you a note informing you of how to rearrange delivery or collect the products from a local depot.

5.4 If you do not re-arrange delivery
If you do not collect the products from us as arranged or if, after a failed delivery to you, you do not re-arrange delivery or collect them from a delivery depot we will contact you for further instructions and may charge you for any further delivery costs. If, despite our reasonable efforts, we are unable to contact you or re-arrange delivery or collection we may end the contract.

5.5 In the event when we deliver your goods late
If we miss the delivery deadline for any goods then you may treat the contract as at an end straight away if any of the following apply:
We have refused to deliver the goods;

Delivery within the delivery deadline was essential (taking into account all the relevant circumstances); or

You told us before we accepted your order that delivery within the delivery deadline was essential.
5.6 Ending the contract for late delivery
If you do choose end the contract due late delivery, you are entitled to cancel your order for any of the goods or reject goods that have been delivered. After that we will refund any sums you have paid to us for the cancelled goods and their delivery. If the goods have been delivered to you, you can return them via post. We regret that fresh produce like flowers cannot be refunded. We will be responsible for the costs of postage. If you are unclear of the procedure, please enquire us for further instructions.

5.7 When you become responsible for the goods
A product that is goods will be your responsibility from the time we deliver the product to the address you gave us or you [or a carrier organised by you] collect it from us.

5.8 Reasons we may suspend the supply of products to you.
We may have to suspend the supply of a product to:
Deal with technical problems or make minor technical changes;

Update the product to reflect changes in relevant laws and regulatory requirements;

Make changes to the product as requested by you or notified by us to you
6. YOUR RIGHTS TO END THE CONTRACT
6.1 You can always end your contract with us.
Your rights when you end the contract will depend on what you have bought, whether there is anything wrong with it, how we are performing and when you decide to end the contract:
If what you have bought is faulty or miss described you may have a legal right to end the contract (or to get the product repaired or replaced or a service re-performed or to get some or all of your money back),
In all other cases (if we are not at fault and there is no right to change your mind)
6.2 Ending the contract because of something we have done or are going to do
If you are ending a contract for a reason set out at (a) to (c) below the contract will end immediately and we will refund you in full for any products which have not been provided and you may also be entitled to compensation. The reasons are:
We have told you about an upcoming change to the product or these terms which you do not agree to;

We have told you about an error in the price or description of the product you have ordered and you do not wish to proceed;

There is a risk that supply of the products may be significantly delayed because of events outside our control.
6.3 Our goodwill guarantee
Please note, these terms reflect the goodwill guarantee offered by HannaBe Pte Ltd of 369 Changi Road, Singapore 419969 to its International customers, which is more generous than your legal rights under the Consumer Contracts Regulations in the ways set out below. This goodwill guarantee does not affect your legal rights in relation to faulty or miss described products.

6.4 When you don't have the right to change your mind.
You do not have a right to change your mind in respect of:
Products sealed for health protection or hygiene purposes, once these have been unsealed after you receive them;

Any products that are sold in a set and become mixed inseparably with other items after their delivery
6.5 Change of mind
If you have placed an order by mistake, or the wrong items in the same order, please enquire us immediately. We aim to dispatch all orders ASAP so it is very critical for you to reach us as soon as you can. Once we have dispatched your order, you are not entitled to change your mind.

6.6 How we will refund you
We will refund you the price you paid for the products including delivery costs, by the method you used for payment. However, we may make deductions from the price, as described below.

6.7 When your refund will be made
We will make any refunds due to you as soon as possible. If you are exercising your right to change your mind then:
If the products are goods and we have not offered to collect them, your refund will be made within 14 days from the day on which we receive the product back from you or, if earlier, the day on which you provide us with evidence that you have sent the product back to us.

In all other cases, your refund will be made within 14 days of your telling us you have changed your mind
7. IF THERE IS A PROBLEM WITH THE PRODUCT
7.1 How to tell us about problems.
If you have any questions or complaints about the product, please enquire us.
8. PRICE AND PAYMENT
8.1 Where to find the price for the product.
The price of the product (which includes GST) will be the price indicated on the order pages when you placed your order. We [take all reasonable care to ensure OR use our best efforts to ensure] that the price of the product advised to you is correct.

8.2 We will pass on changes in the rate of GST.
If the rate of GST changes between your order date and the date we supply the product, we will adjust the rate of GST that you pay, unless you have already paid for the product in full before the change in the rate of GST takes effect.

8.3 When you must pay and how you must pay
We accept payment using all major credit cards. When you must pay depends on what product you are buying:
For goods, you must pay for the products before we dispatch them. We will process a refund if the goods are defective or unavailable. Please refer to our exchange policy on our website.
9. OUR RESPONSIBILITY FOR LOSS OR DAMAGE SUFFERED BY YOU
9.1 We are responsible to you for foreseeable loss and damage caused by us.
If we fail to comply with these terms, we are responsible for loss or damage you suffer that is a foreseeable result of our breaking this contract or our failing to use reasonable care and skill, but we are not responsible for any loss or damage that is not foreseeable. Loss or damage is foreseeable if either it is obvious that it will happen or if, at the time the contract was made, both we and you knew it might happen, for example, if you discussed it with us during the sales process.

9.2 We are not liable for business losses
We only supply the products for domestic and private use. If you use the products for any commercial, business or re-sale purpose we will have no liability to you for any loss of profit, loss of business, business interruption, or loss of business opportunity.
10. HOW WE MAY USE YOUR PERSONAL INFORMATION
10.1 How we will use your personal information.
We will use the personal information you provide to us:
To supply the products to you;

To process your payment for the products; and

If you agreed to this during the order process, to give you information about similar products that we provide, but you may stop receiving this at any time by contacting us.
10.2
We will only give your personal information to [other] third parties where the law either requires or allows us to do so.
... Read More
... Read Less
Refund Policy
Overview
Kindly note that our policies change from time to time, please read this page to keep up with our current policies.
All orders will be processed and shipped via Registered Post within 3 business days.

Singapore
Free Registered Shipping available for orders above $60. There will be a surcharge of SGD $4 for orders below. Once an order is processed and shipped, kindly allow up to 3 business days for your purchase to arrive.
For Express Delivery, same day delivery is only available for orders purchased before 12noon. Orders after 12noon will be dispatched on the following business day. Currently, all orders are dispatched via Singpost or through our trusted Courier Service provider.
Door-to-door Next Day Delivery (For Singapore only)
The delivery time frame for this service operates only between 11am and 3pm, from Monday to Friday at a surcharge of SGD$15. To qualify for next day delivery, all orders must be placed before 6pm. Orders placed after 6pm will be brought forward to the next subsequent working day.
International Shipping
We offer Flat Rate Shipping for selected countries around the world! Kindly refer to the table below for our Standard Flat Fee for your country.
For International Express Delivery, please enquire us for a quote prior to check out. Simple save a screen shot of your order, email to us, and we will try our very best to provide you with a quote within 24hrs. Kindly note that the rates will be quoted based on the weight of the selected items and shipped via an International Shipping service provider.
It is also important to note that your items may be liable for customs duty and/or additional taxes. HannaBe will not be responsible for any taxes, duties, or customs fees imposed upon shipments to other countries. For more information on this, kindly contact your local customs office for more information.
Incorrect Shipping Information
At HannaBe, we take pride in paying attention to every little detail prior to dispatching our goods. In any case where a package is returned due to an incorrect shipping address provided by a customer, the customer will be responsible for the return shipping cost as well as the redelivery cost. HannaBe will not be responsible for packages delivered incorrectly or lost due to incorrect shipping information provided by a customer.
Lost or Stolen Packages
HannaBe will not be responsible for lost or stolen packages confirmed to be delivered to the address entered for an order. Upon inquiry, HannaBe will confirm delivery to the provided address, date of delivery, tracking information and shipping carrier information for the customer to investigate.
Return Policy
All returns must be postmarked within 7 days for orders made in Singapore, and 14 days for International orders, from the day of receiving the merchandise in order to qualify for exchange. All returned items must be in brand new condition, unused, unwashed, with the original tags on.
All returns must be sent with delivery confirmation and/or tracking information. We are not responsible for returns lost in transit. We appreciate if you can include a copy of your packing list or receipt so that we may quickly process your return. Please note that Shipping Fees will not be credited.
We reserve the rights to reject your return(s) if:
• Returned outside of the stated timed window
• Appears to be worn, soiled, without tags
Items purchased at Clearance promotions are not eligible for return or exchange. All sales are final.
All apparels will go through a quality screening prior to packaging. In any event when you receive a defective item, (i.e. stained, snap defect, faulty hem etc) please enquire us to request for an exchange. We will try our best to respond within 24hrs and work on dispatching your replacement within 3 business days. Proof of damage/defect may be required to process this request. No refunds will be given unless the item is no longer in stock.
Customers are responsible for shipping costs for returning products. Replacement products requested in exchange for returned products are shipped free of charge.
... Read More
... Read Less