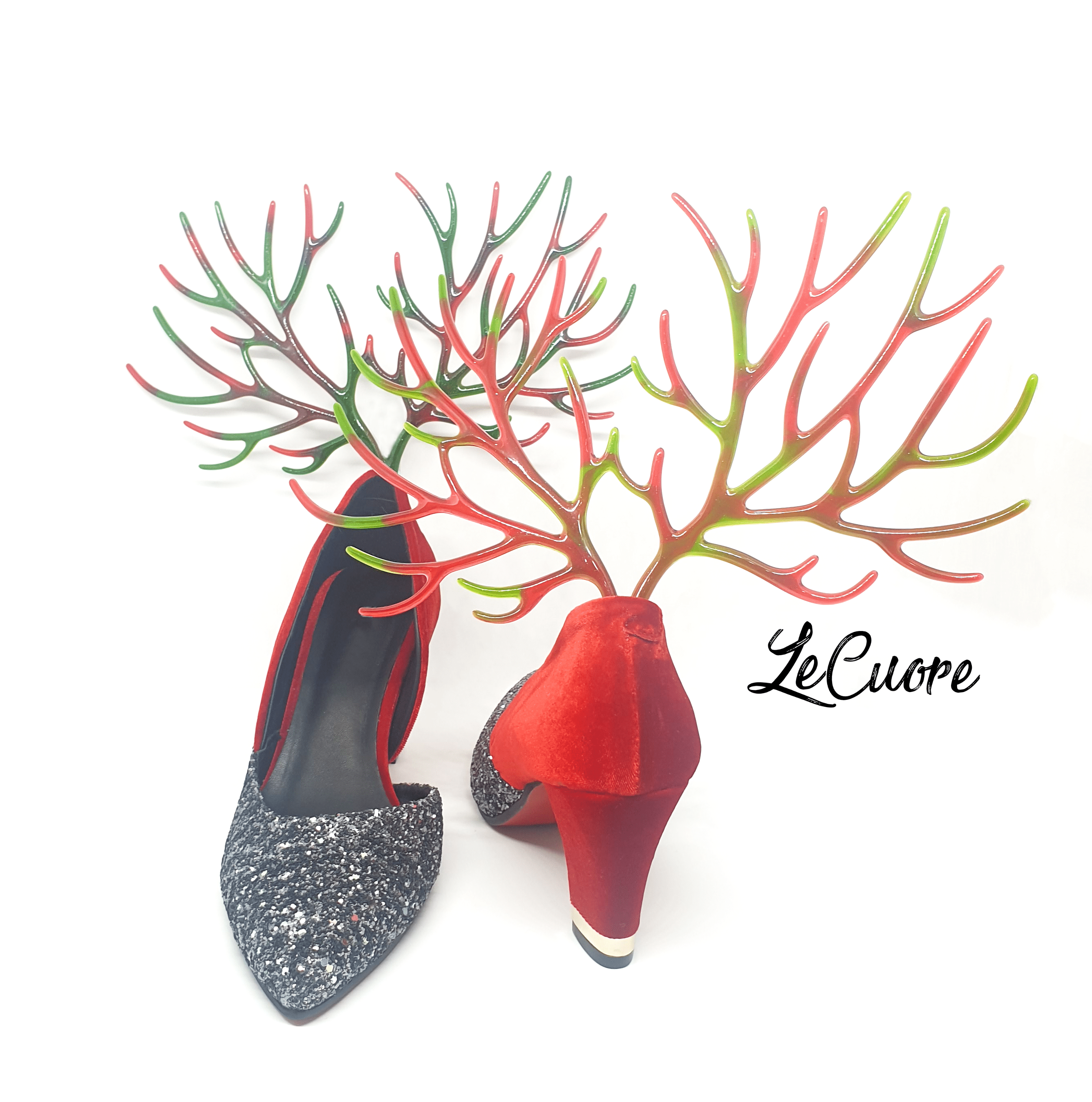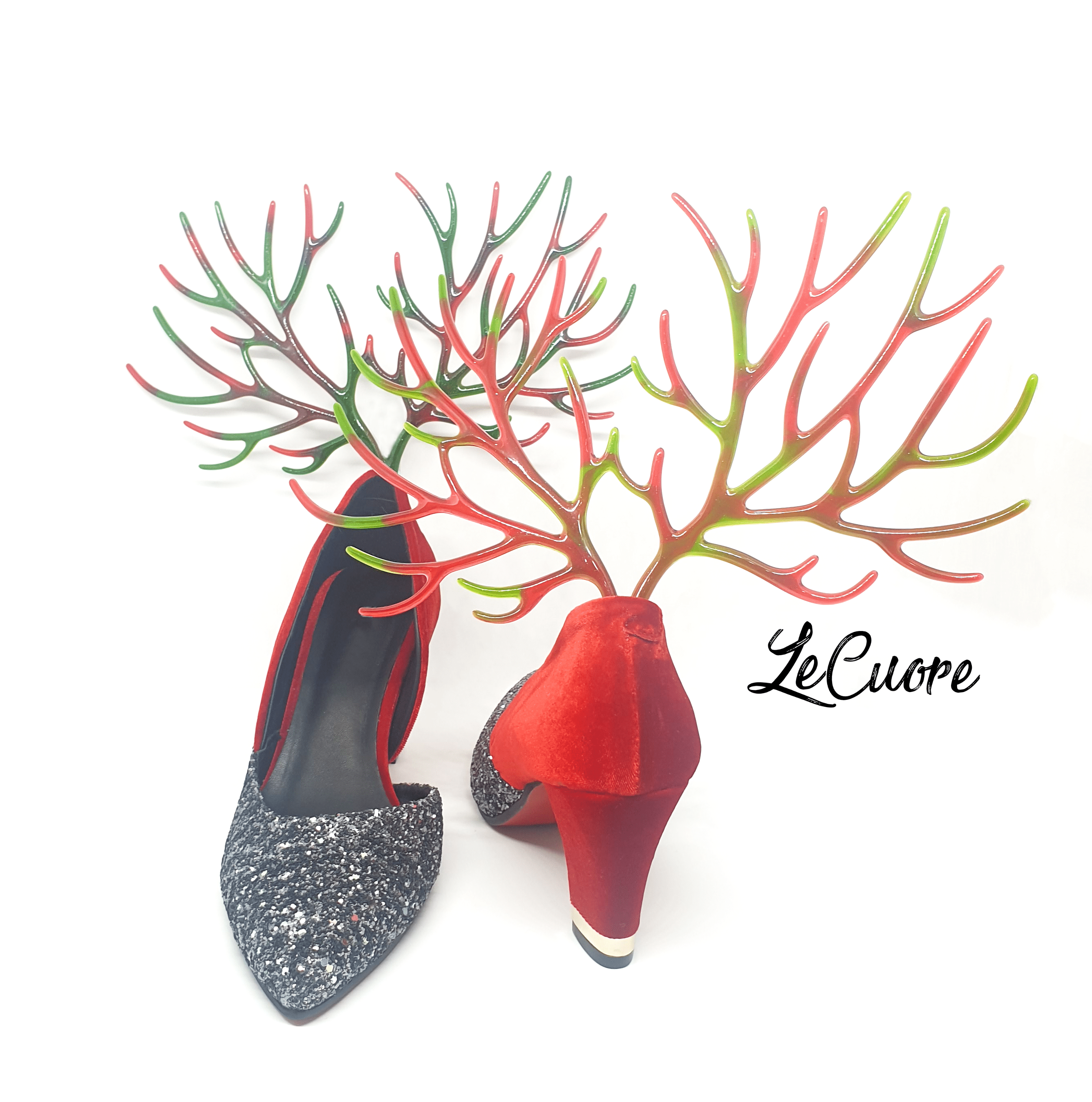 Christmas for the Sole
Christmas is not only a time for sharing but it is also a time for giving!
This the season to be jolly, consider pampering your sole this Christmas if you haven't done so yet. Perhaps customise a pair of Christmas series shoes, made from real leather!
Only available for a limited period of time, this series of shoes that have been specifically designed with the traditional colours of Christmas to spread the spirit and celebrate the joy of gifting and bringing happiness unto others!
4 Designs Available.