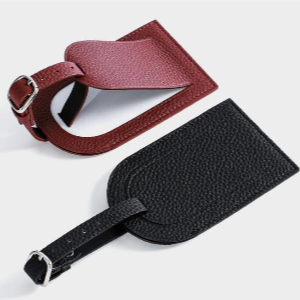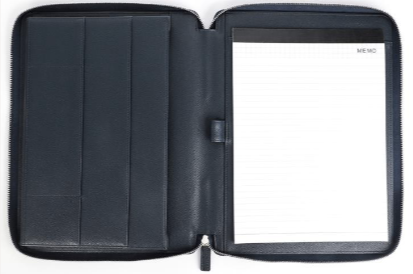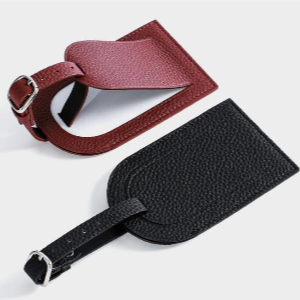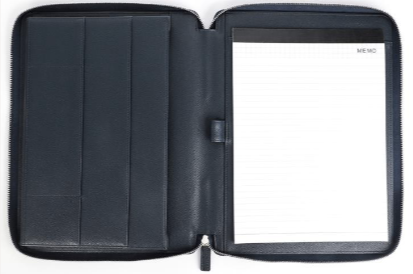 Enquire Directly to Start a conversation with our Vendors today!
( Note: You need a customer account to start enquiring )
Shipping Policy
Free Local Delivery Orders Below $50 - Normal Mail Order Above $50 - Registered Mail
Refund Policy
For Standard Products that are completely new and unused, we will be happy to refund you the full amount within 14 days of receiving your purchase. Please note that shipping fees are non-refundable.
For Products that are Custom-Made or Personalised, we do not accept any returns as they have been specially made for you. If you have received a defective/incorrect item, please contact us with a picture of the defective item and we will provide you the steps to process your exchange.
Workshops registered online are strictly non-refundable. In case of rescheduling, kindly drop us a message a day before start of the workshop. Kindly note that we do not extend the option of rescheduling to participants who did not inform us prior to start of workshop.
... Read More
... Read Less