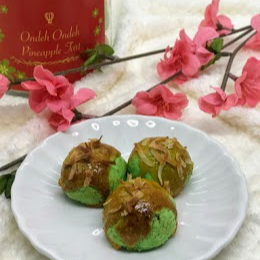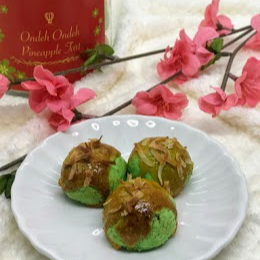 Enquire Directly to Start a conversation with our Vendors today!
( Note: You need a customer account to start enquiring )
Store Policy
Orders has to be made 7 days in advance.
For any change in orders, please contact us at least 3 days before the order date. Any changes are subjected to availability.
Whiskit Bakery & Café is committed to ensuring our bakes are of the best quality and satisfaction of the customer. if dissatisfaction arises from miscommunication, such as of the colour, taste or outlook of the product, we are not able to provide a refund. As all products are hand-made, even when reproducing our own designs, it will not be identical. We are not able to provide a refund that does not look identically with a photo.
... Read More
... Read Less
Shipping Policy
Island-wide Delivery: $15 Delivery is done by a third-party delivery company. Upon receiving of products, please check to ensure everything is in good condition.
Refund Policy
No refunds, exchange or cancellations is applicable once payment is processed and completed.